HEATED SEATS*SPORT EXAUST*BOSE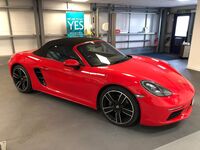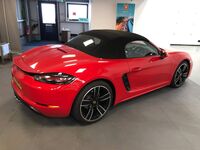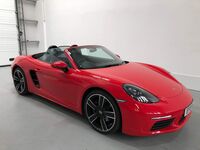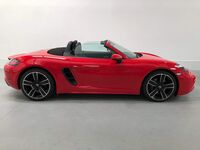 PORSCHE 718
Convertible 2.0T PDK (s/s) 2dr (2018)
1,988cc
Auto
24,000 Miles
Petrol
MERCEDES-BENZ A CLASS
Hatchback 2.0 A35 AMG (Premium) SpdS DCT 4MATIC (s/s) 5dr (2019)
1,991cc
Auto
18,600 Miles
Petrol
PORSCHE BOXSTER
Convertible 3.4 987 S 2dr (2011)
3,436cc
Auto
36,000 Miles
Petrol
LAND ROVER RANGE ROVER EVOQUE
4x4 2.0 TD4 HSE Dynamic Lux Auto 4WD (s/s) 5dr (2015)
1,999cc
Auto
44,000 Miles
Diesel
MERCEDES-BENZ GLA CLASS
4x4 2.0 GLA250 AMG Line (Premium Plus) 7G-DCT 4MATIC (s/s) 5dr (2016)
1,991cc
Auto
43,170 Miles
Petrol
PAN SUNROOF*TOW BAR*SIDE STEPS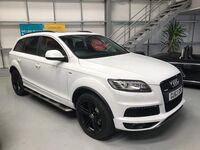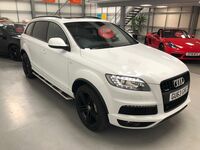 AUDI Q7
4x4 3.0 TDI S line Plus Tiptronic quattro 5dr (2013)
2,967cc
Auto
60,000 Miles
Diesel
JAGUAR XF
Estate 2.2d R-Sport Black Sportbrake (s/s) 5dr (2015)
2,179cc
Auto
45,000 Miles
Diesel
HEATED SEATS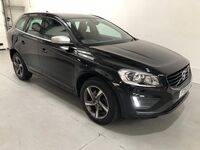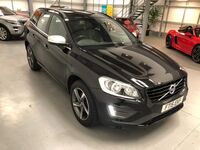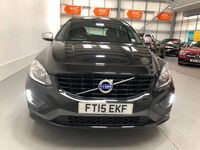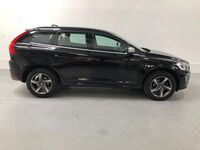 VOLVO XC60
SUV 2.0 D4 R-Design 5dr (2015)
1,969cc
Manual
45,000 Miles
Diesel
VOLKSWAGEN SCIROCCO
Hatchback 2.0 TDI R-Line Hatchback (s/s) 3dr (2017)
1,968cc
Manual
31,000 Miles
Diesel
MERCEDES-BENZ B CLASS
MPV 1.6 B180 Sport (Premium Plus) 7G-DCT (s/s) 5dr (2016)
1,595cc
Auto
36,000 Miles
Petrol
For cars registered on or after 1 April 2017 with a list price when new of more than £40,000
You have to pay an extra £335 a year if you have a car or motorhome with a 'list price' (the published price before any discounts) of more than £40,000. You do not have to pay this if you have a zero emission vehicle. You only have to pay this rate for 5 years (from the second time the vehicle is taxed).

We make every effort to provide accurate data and specification about our cars. However we are only human, so please check with us to confirm any published information that is of particular interest to you.